Support Certain Hope Community
Certain Hope is a 501c3 non-profit that brings hope and community to families raising kids with disabilities. With your support, we'll continue to rally toward the immediate needs of individuals and families. Your donation will support and increase their access to opportunities.
Your Donation Changes Lives
Support Certain Hope Community with a one-time or recurring donation!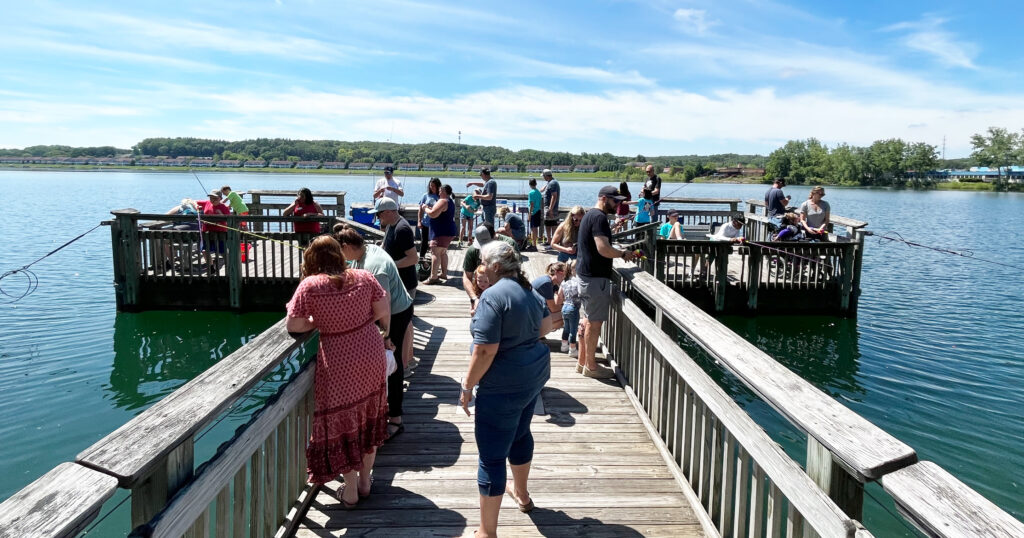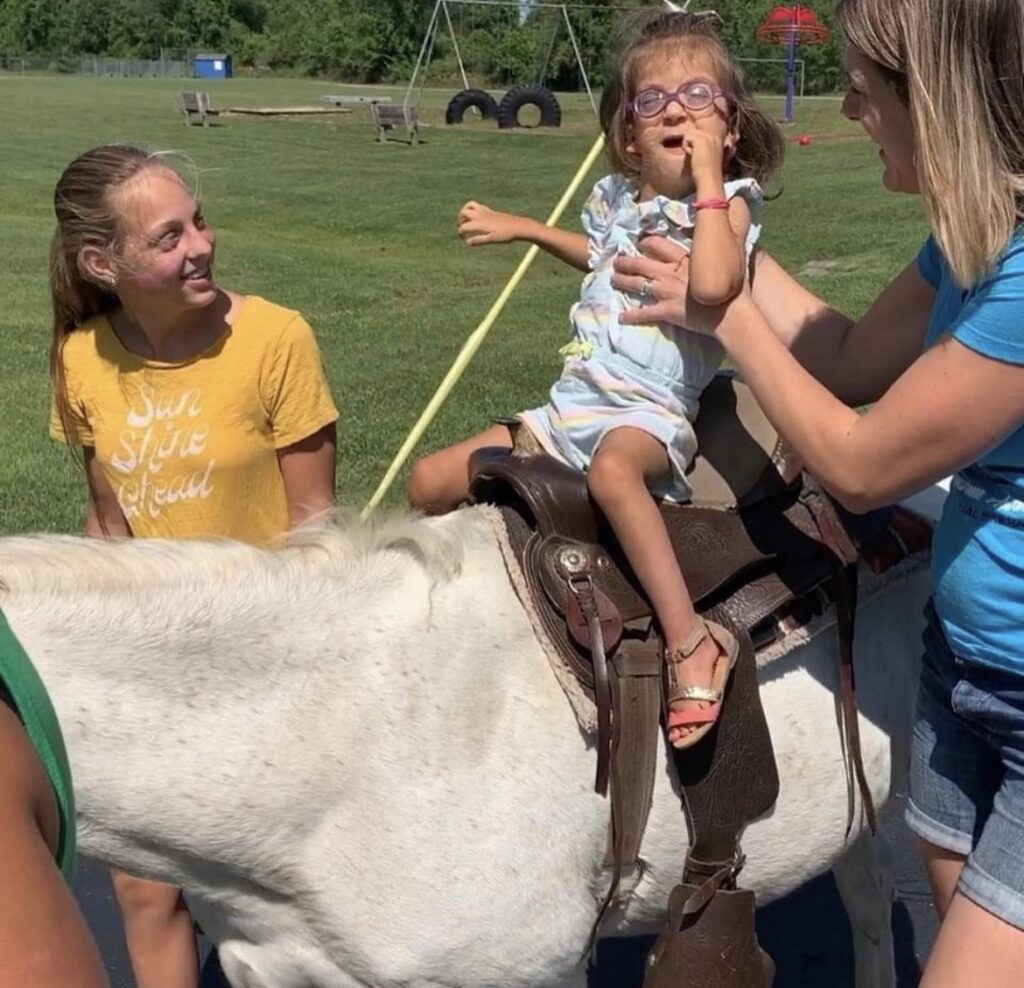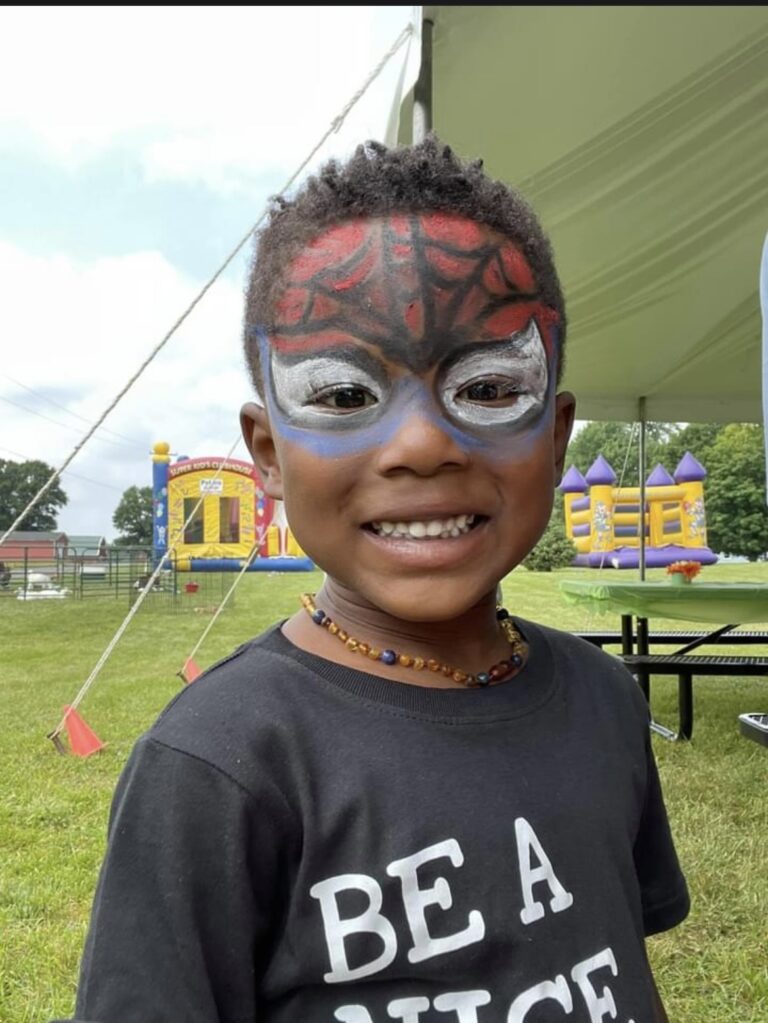 Sign-up for our newsletter to stay updated on the latest news and events surrounding the Certain Hope Community.